Awards
Our Awards
At N&C Moderna, we continue to strive for excellence in contracting and the service we provide to all our clients. The high degree of expertise, coupled with the support of our parent company equips us to provide a quality service as standard. As a result we have been recognised for our work and skills across many different projects stretching across all types of industry sectors.
WINNER: Tiling Contractor of the Year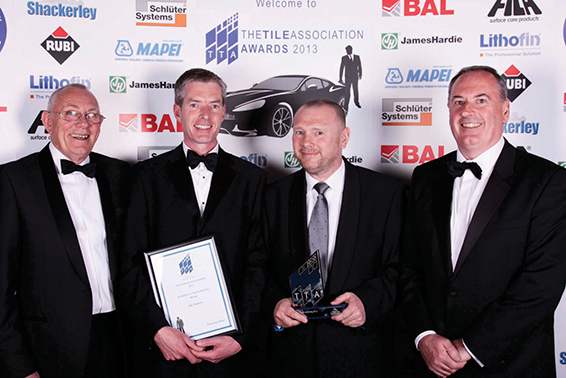 N&C Moderna were awarded the most prestigious award, 'Tiling Contractor of the Year 2013' at The Tile Association Awards. N&C Moderna were recognised for outstanding professional workmanship and the ability to offer the complete tiling solution for clients within a wide range of industries, specialising in ceramic, stone, mosaic, porcelain, glass, geometric and encaustic, heated floors, temporary flooring, wet rooms and more. The award acknowledged N&C Moderna for their ability to undertake any project from large standard domestic installations to unique commercial applications and design.
Inspirational Brandon Street Project Gets Recognised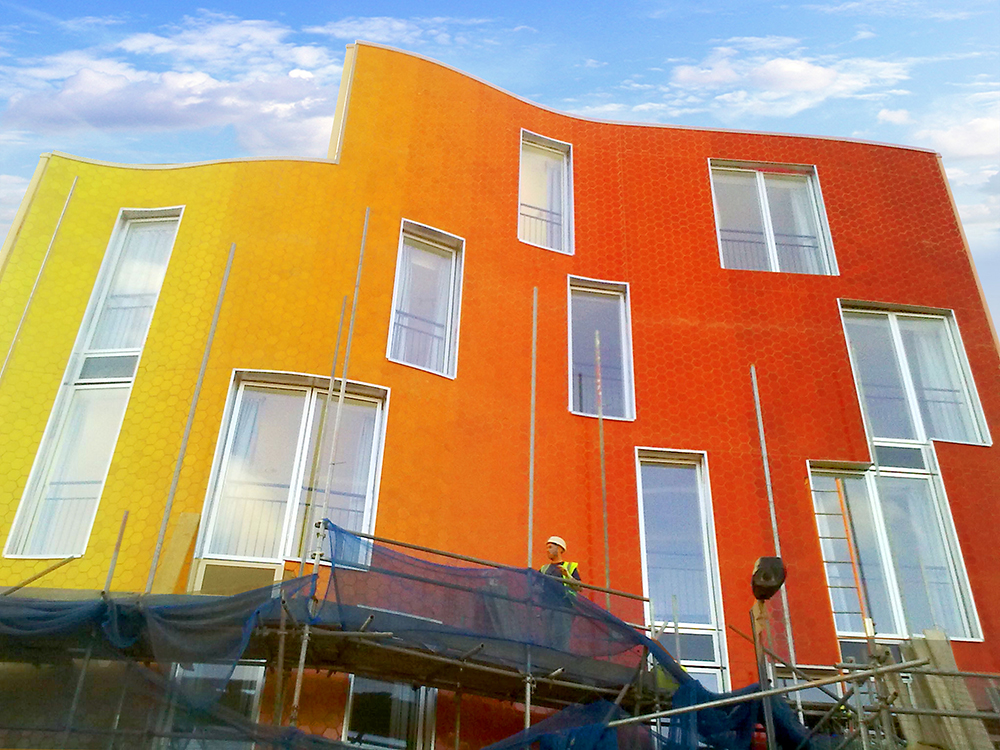 N&C Moderna were nominated for the SE17 Brandon Street, Affordable Housing Project in London. The challenging project saw 395m2 of specially made French, hexagonal ceramic wall tiles being specially sourced fixed throughout exterior of the development. The initiative titled 'Southwark Reborn' encompasses a bold, award winning design by Metaphorm Architecture and Design. The development in the London Borough of Southwark/ London and Quadrant has flourished into a feature building for the community and has been referred to as a quality development generated to give new life to a regeneration area.
WINNER: Best Use of Tile in Public Sector Contract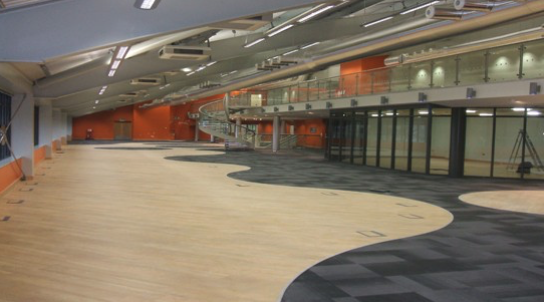 N&C Moderna were awarded for Best Use of Tile in a Public Sector Contract by The Tile Association (TTA) in 2011 for the work carried out at the Harlow Leisure Centre. N&C Moderna carried out the supply and installation of over 6500m2 of ceramic and porcelain tiling to the new £25 million LeisureZone in Harlow, Essex.
Best Use of Tile in the Leisure/Hospitality Industry
As finalists at the prestigious TTA Awards, N&C Moderna was recognised for the impressive work carried out at Fulwell Spa in Essex. A mosaic sun mural was intricately fixed as a feature wall within the spa, along with ceramic and glass mosaic being tiled within a hydrotherapy pool.
Nominated: New Business Partner of the Year 2011
As a new partner, N&C Moderna were able to prove their skills and expertise, providing an unrivalled level of quality service to the award winning housebuilder, Weston Homes. The Company continue to use N&C Moderna for ongoing projects throughout their developments.
N&C Moderna Awarded with a 'Pride in Your Job' Award
Housebuilder, Berkeley Homes based in London recognised the dedication and pride in the work carried out by the team at N&C Moderna. The award was received in 2004 and represented top quality in tiling and an unrivalled level of service.