About Us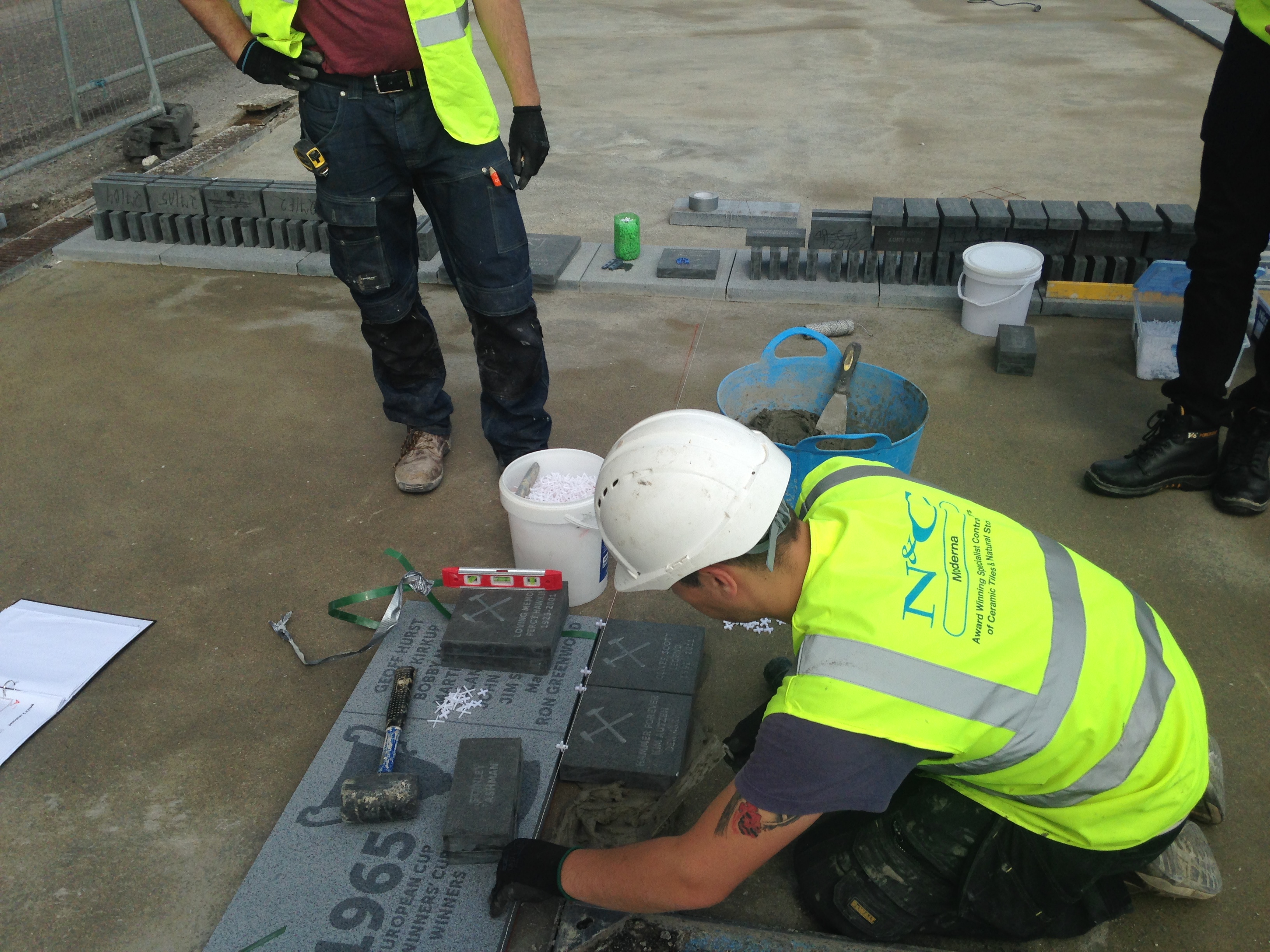 N&C Moderna is part of the Nicholls and Clarke Group of Companies, a British owned company established in 1875.
N&C Moderna was established in 1980 and have rapidly developed into reputable tile and stone contractors, based at two offices, the 5 acre head office in Romford, Essex and Hemel Hempstead. We are a major specialist in the commercial tile contracting industry providing all types of floor and wall tiling and associated works.
We undertake a wide range of new build and refurbishment projects within hotels, residential, leisure, public and private sectors, restaurants, bars and heritage works.
Our History
Established in 1980, N&C Moderna is a business dedicated to the supply and installation of ceramic and natural tiles in the South East of England. The company has rapidly developed into a reputable tile and stone contractor specialising in more applications than ever before and based across 2 offices in the South East.
Our Environmental Stance
The drive to enhance our green credentials have enabled us to develop existing and produce new environmental systems as part of the N&C sustainability agenda. We proactively manage our carbon footprint with a clear view of the company's direction and commitment.
Read more »
Quality As Standard
As a well respected organisation within our field we sit on various committees of the Tile Association (TTA), which represents the UK tiling industry and leads in technical and training initiatives within our sector. We also play an active part in the National Specialist Contractors Council (NSCC) . As a result our level of service runs beyond industry guide lines, as standard.
Read more »