Environment
Our Environmental & Sustainability Agenda
The environment matters. N&C Moderna are committed to a continuous programme of improvement in this important area of business. Part of the Nicholls & Clarke Group of Companies, N&C Moderna are a business dedicated to the manufacture, supply and fixing of quality materials. We have an environmental committee which meets regularly to access our performance and levels of progress. We train all our people to be environmentally aware in the workplace as we can all make a difference on a daily basis.
Corporate social responsibility and environmental considerations are a fundamental and integral part of the company strategy and is at the forefront of our operations.
"Achieving ISO 14001 Accreditation has enabled us to develop existing and produce new environmental systems as part of the N&C sustainability agenda. This drive enables us to proactively manage our carbon footprint and with a clear view of the company's direction and commitment, we have taken the vital steps to ensure compliance to UK and European Standards and legislation in order to develop in a way that meets the market needs of today without jeopardising the interests of future generations within all areas of operations"
Waste Reduction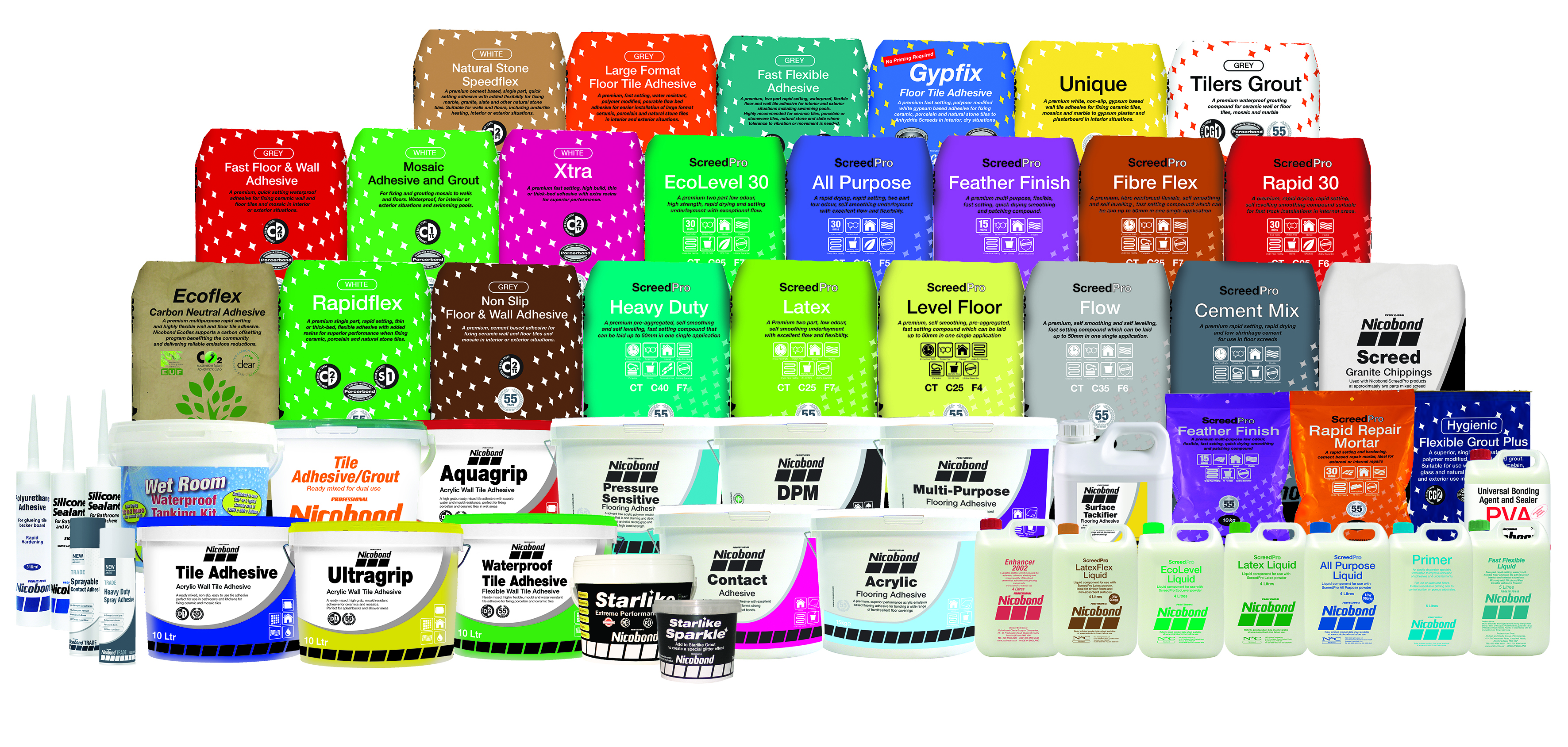 All waste generated through product materials,
supplies, energy and transport are controlled, prevented or reduced in order to keep waste to a minimum.
Social Responsibility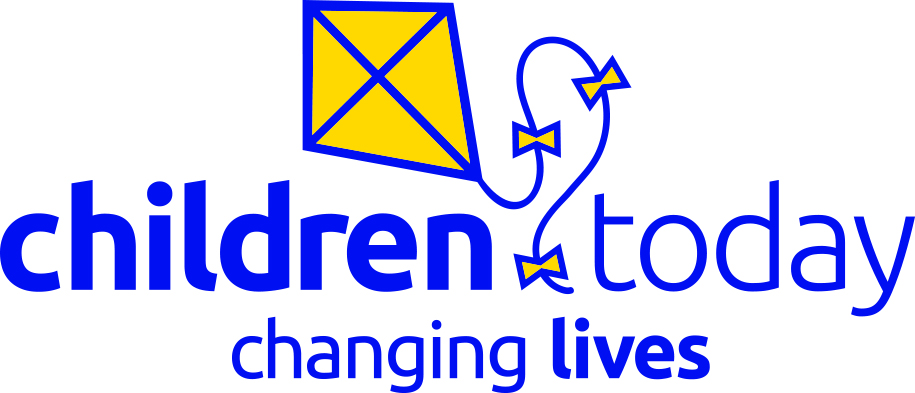 We work closely with our local community and a charity that help disabled children and young people live a greater life of freedom
Recycling
We have made significant progress to date and now recycle all out paper, plastics, wood, cardboard and paper.