Scoring at Arsenal
15 September 2014
N&C Moderna were recently called upon to carry out commercial tiling within Arsenal's state of the art, 143 acre training ground in Hertfordshire...
N&C Moderna Awarded with a 'Pride in Your Job' Award
15 November 2013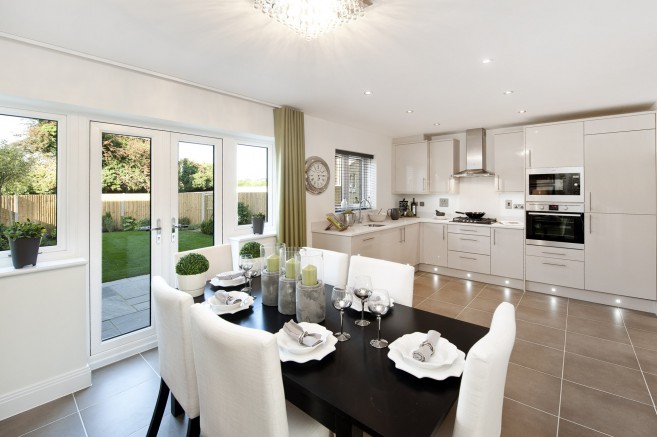 Shanly Homes recognised the dedication and pride in the work carried out by the team at N&C Moderna on the Boulter Meadows project.
Tile Shapes Joins N&C Moderna
24 February 2012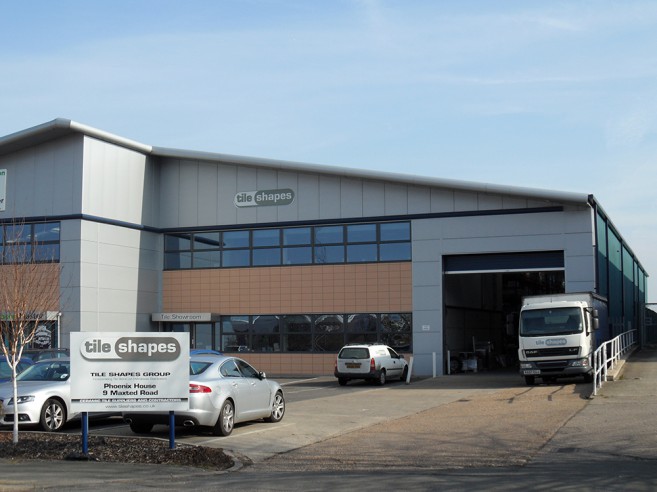 Nicholls & Clarke are delighted to announce that Tile Shapes has sold its trading activities to the Nicholls & Clarke Group of Companies who will continue, from the 1st March, 2012 to trade from the existing Hertfordshire site. Tile Shapes are a Tile and Bathroom retailer with a quality tile fixing service. All members...